Maximize your earnings by launching EarnApp automatically when you charge your iPhone.


1. Open the Shortcuts app. If you don't see it, download it here.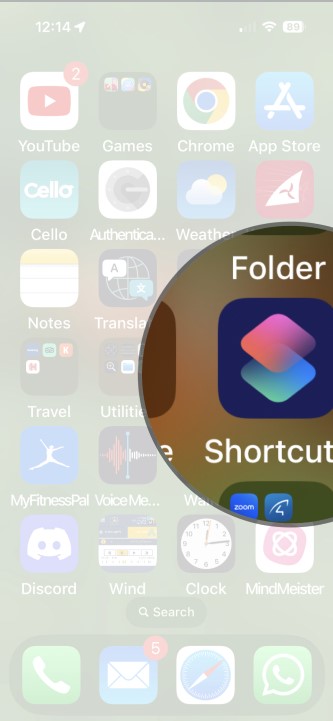 2. At the bottom, choose "Automation".
3. Tap "Create Personal Automation".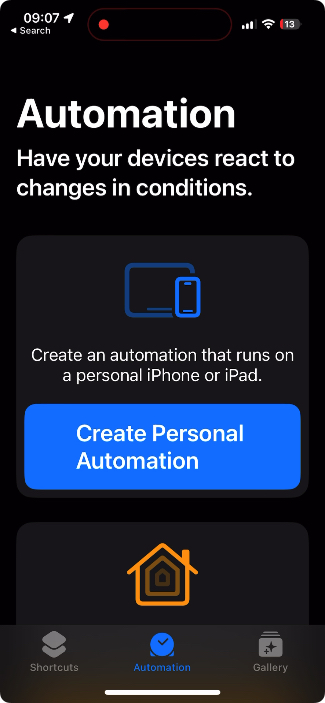 4. Scroll down, find the "Charger" section, and tap it.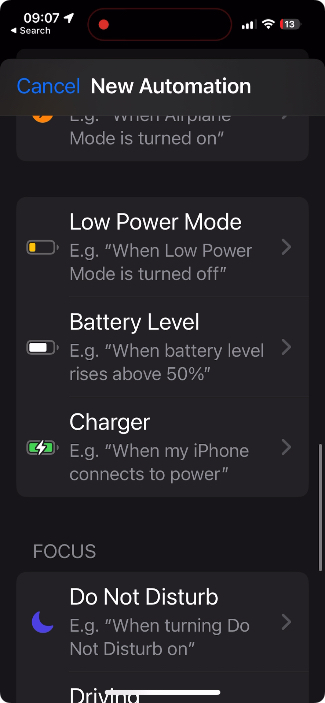 5. Select "Is connected" and tap Next.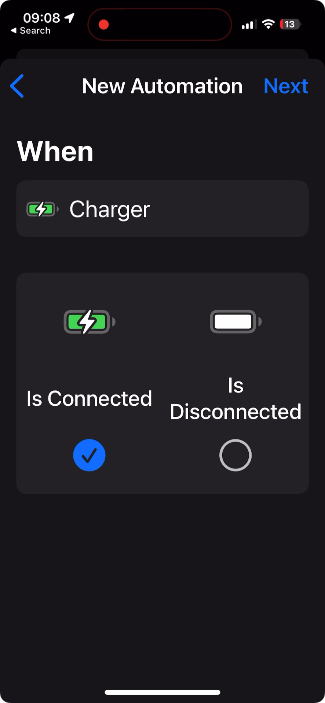 6. Now we will choose what happens when the charger is connected. Search for the "Open App" and select Bright Rewards from the list.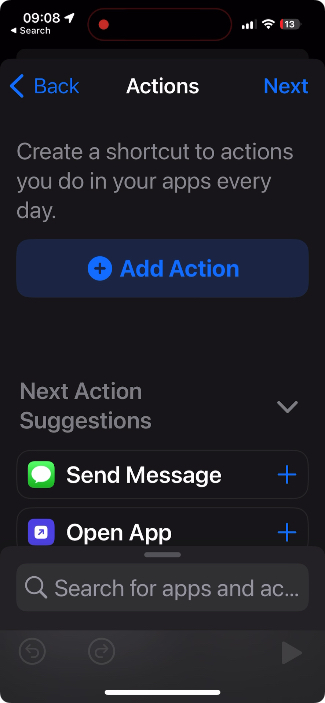 7. Optional but recommended: Uncheck the "Ask before running" option (if you don't do this, the iPhone will ask you every time).